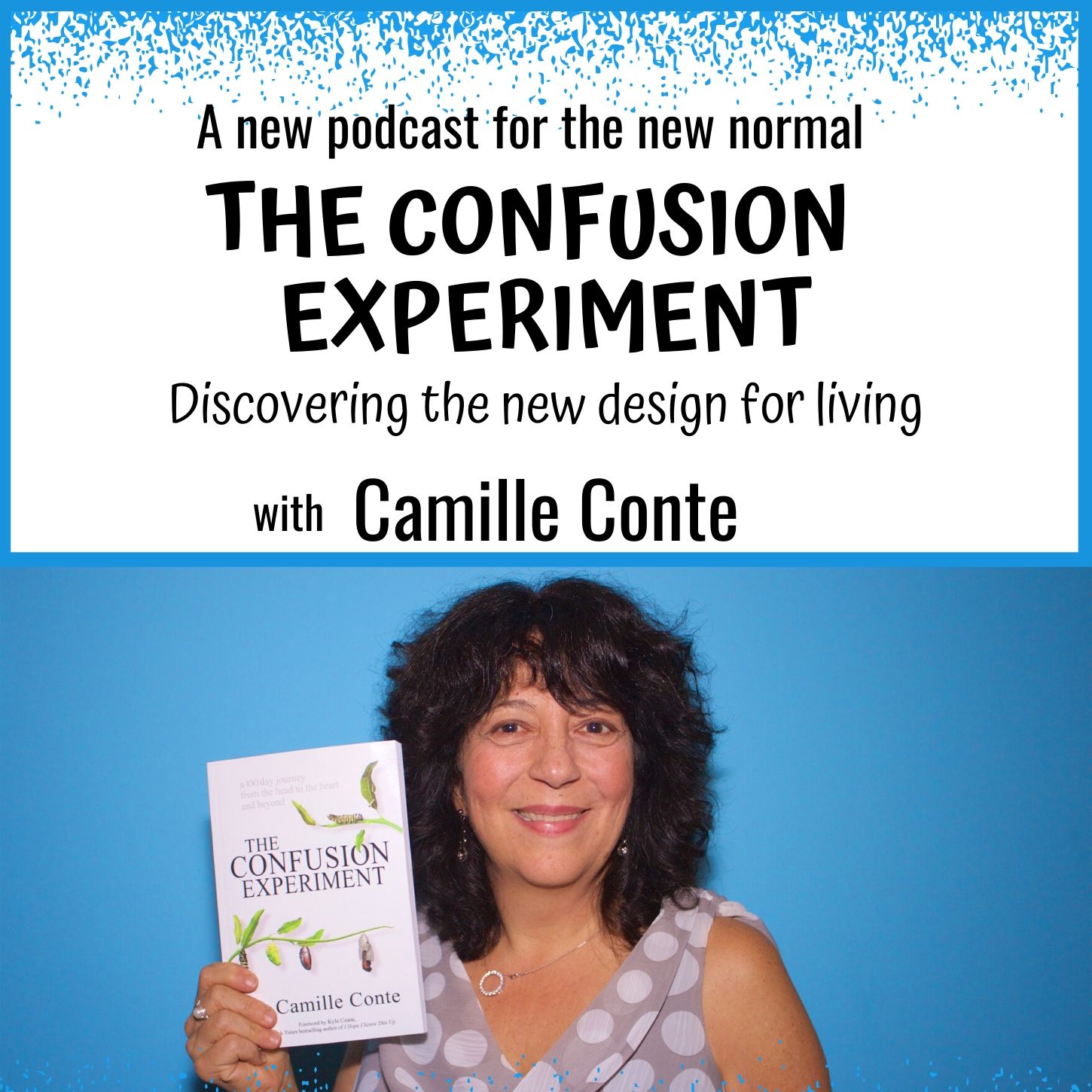 I'll give you an example. I have really strong instincts; I'm sure you do, too. Throughout my spiritual journey, using my practices and tools, my intuition has gotten sharper. So when I left Alaska in 2013 and left my home, my career and my life behind, I knew I was ready for something else, something more, something that would take all the different aspects of who I was and bring them together, unified. I didn't know what it was I was ready for, but I had a feeling it would find me and I would recognize it. I trusted my instinct enough to take the leap of faith.
So as I traveled into new territory, I can see now that when my instinct kicked in, my mind jumped in right after it and shouted,  "Wait! You can't do that. That can't be right. We've never done this before. I can't look to the past and see how this has happened or worked out. We don't have a reference point. You can't possibly know! We should find someone who does."  That well presented, unexamined argument created doubt, that doubt caused me to not trust my instinct and that caused separation to my own knowing self as I believed the outer world knew more than my inner world.
So I went outside of myself for the tiniest things like picking a logo for my website. My first choice was a blue lotus but what do I know about a good logo for a website? I better find the people who do know. So I asked all my friends and business colleagues for their feedback. Of course,, everyone had a different opinion! Now I have way too much information. I'm overwhelmed, confused, and paralyzed. I don't know which way to go. Meanwhile, weeks have gone by until finally I say to myself, "Pick the blue one!"  In the end, I came back to the first logo that I loved because of how it made me feel, but the distance that was driven between me and my knowing self was miles wide and the time spent second guessing myself caused incredible stress. So did my need for perfectionism.
The moral of this story is I knew what was right for me from the beginning because of how I felt when I saw it: my heart loved that blue logo. The mind can only work with what it knows. The heart works with what it feels.
From the book, 'The Confusion Experiment."