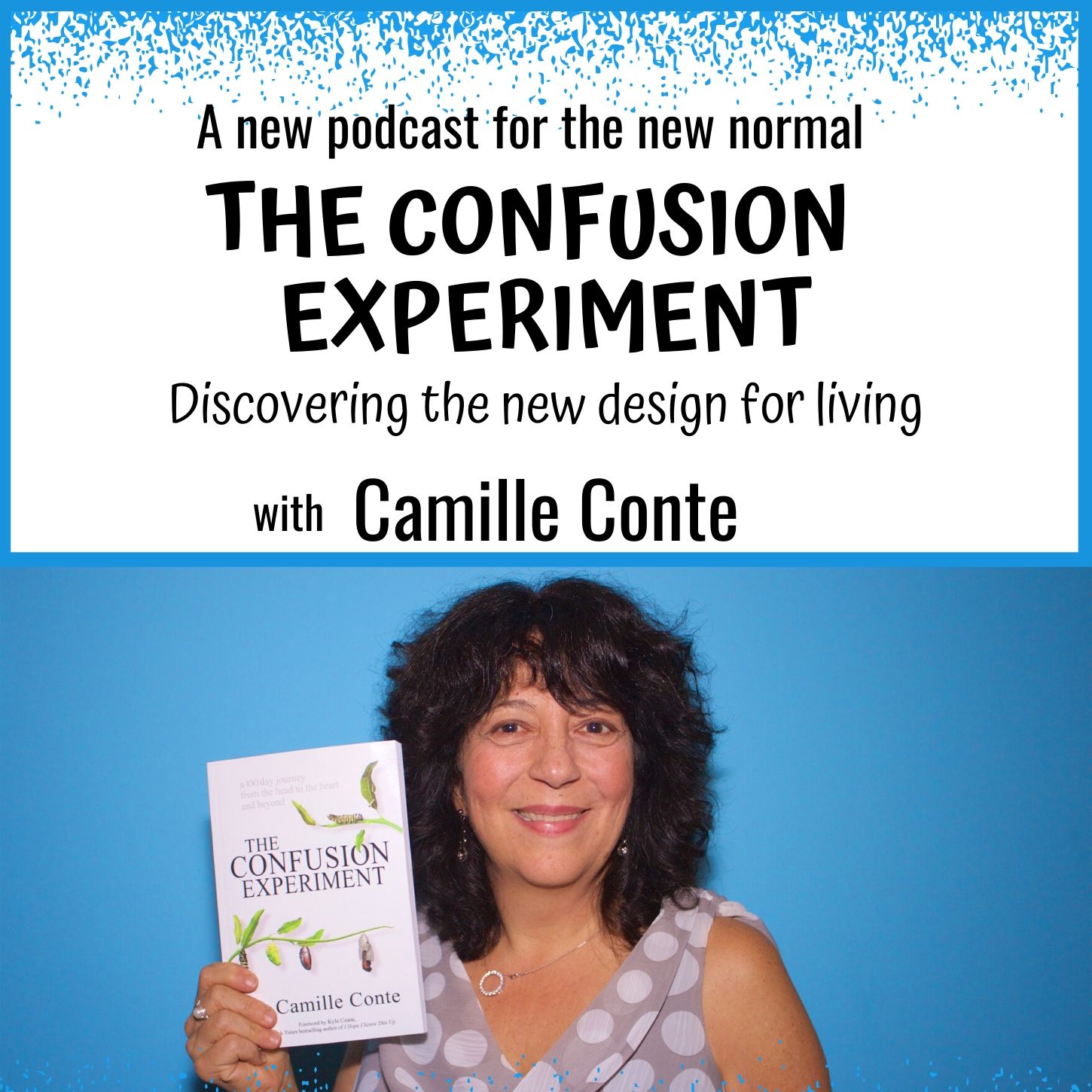 This week's show features the audio from a live stream talk I did Sunday for the Alaska Center for Spiritual Living, my spiritual home in Anchorage. Since we are all going through so much Change right now from significant personal changes as well as societal changes in attitudes, beliefs and values, the topic is ripe for discussion. 
I offer some insight about what Change is and how we can look at it from a different perspective and when we do we are able to lighten our emotional relationship to what it is we're going through. Even if it's just for a few minutes, it's ok to step back from the pain, hurt, trauma and drama and get some relief. It's also ok to change our minds. In fact, the ability to change our minds about something is a sign of strength and courage. It shows that we are willing to revisit decisions when either we have changed or new information has arrived that changes our relationship to the situation.
Lastly, there are some tips and strategies that you can apply right now to bring about a peace of mind and heart that is much needed right now, the difference between habits and practices and a reminder that you have everything you need to meet this moment in your life and to deal with Change. A great episode to share with others. Enjoy.