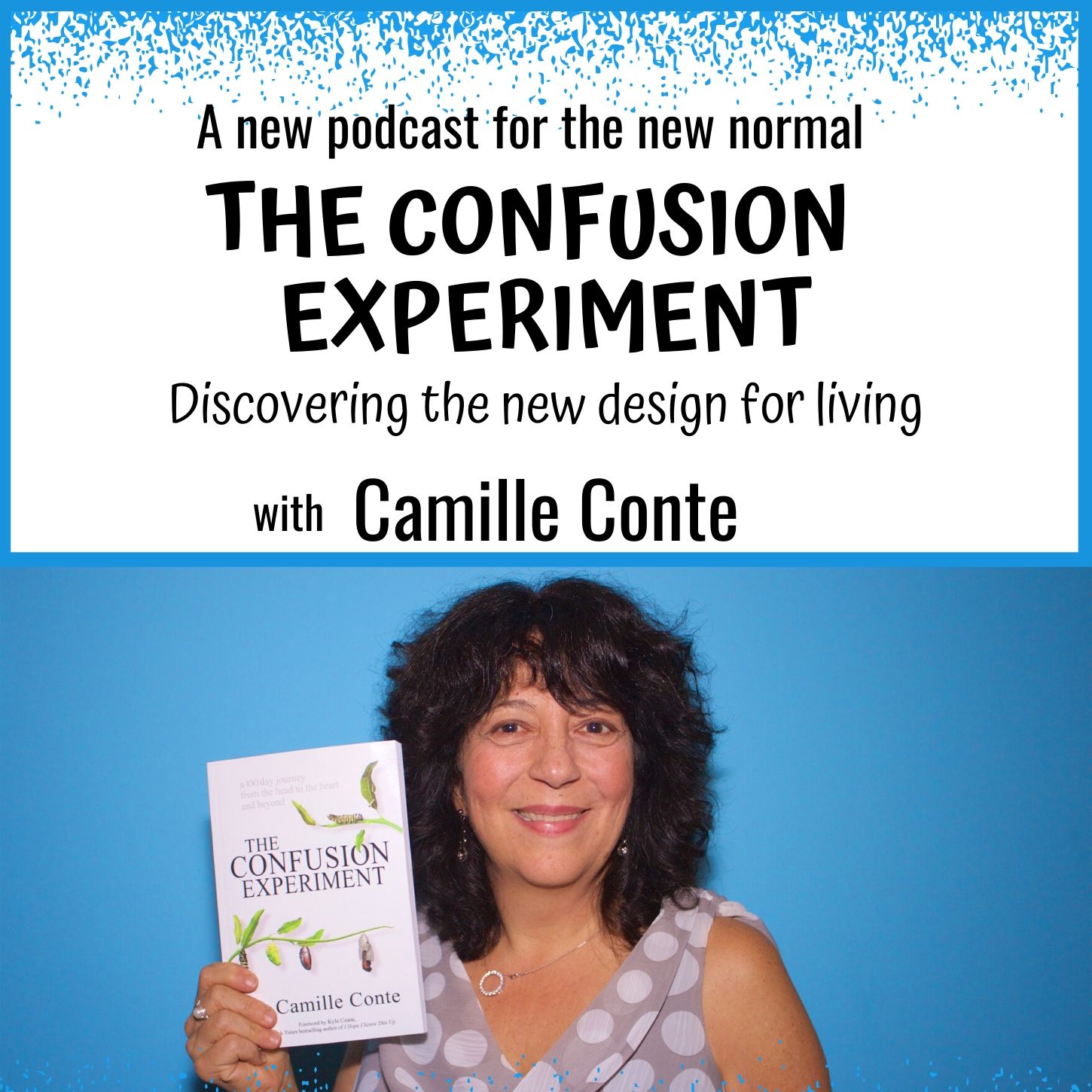 Everything is upside down these days and very much like the storm that took down the 300 year old trees here in New Jersey, our lives have been uprooted. In this week's episode we talk honestly about the changes we are going through and the chaos that this massive change has brought with it. But in order to deal with the uncertainty of these times, we must begin to examine how our minds work so we know whether or not they're working for us or against us. Questioning what your mind presents to you as true is key if you want to reduce stress. 
I also talk about the importance of self-compassion and give you an exercise that you can begin to use to bring some love to yourself as you navigate the new way without a map or instructions. And you can't talk about COVID and not talk about uncertainty. What we realize though is that if we spend too much time fearful and worried, we miss the gifts that uncertainty brings to us. Oftentimes, the answers are seedlings in the fertile soil of not knowing but it takes an understanding of what is really going on to see things differently. 
Lastly, we touch on mindful endings and how COVID ripped a way of life right out of our hands. We didn't really have the chance to mindfully acknowledge what has ended. It's not too late to do just that which helps us better accept what is. 
Remember to be aware of your breath, stay hydrated, exercise, play your favorite music, turn away from the news and get to know the Intelligence within you that's breathing you! This powerful essence is untouched by all the chaos and confusion and resides in a pure state of ease and grace. The more you tune into it, the more it tunes you! Enjoy.